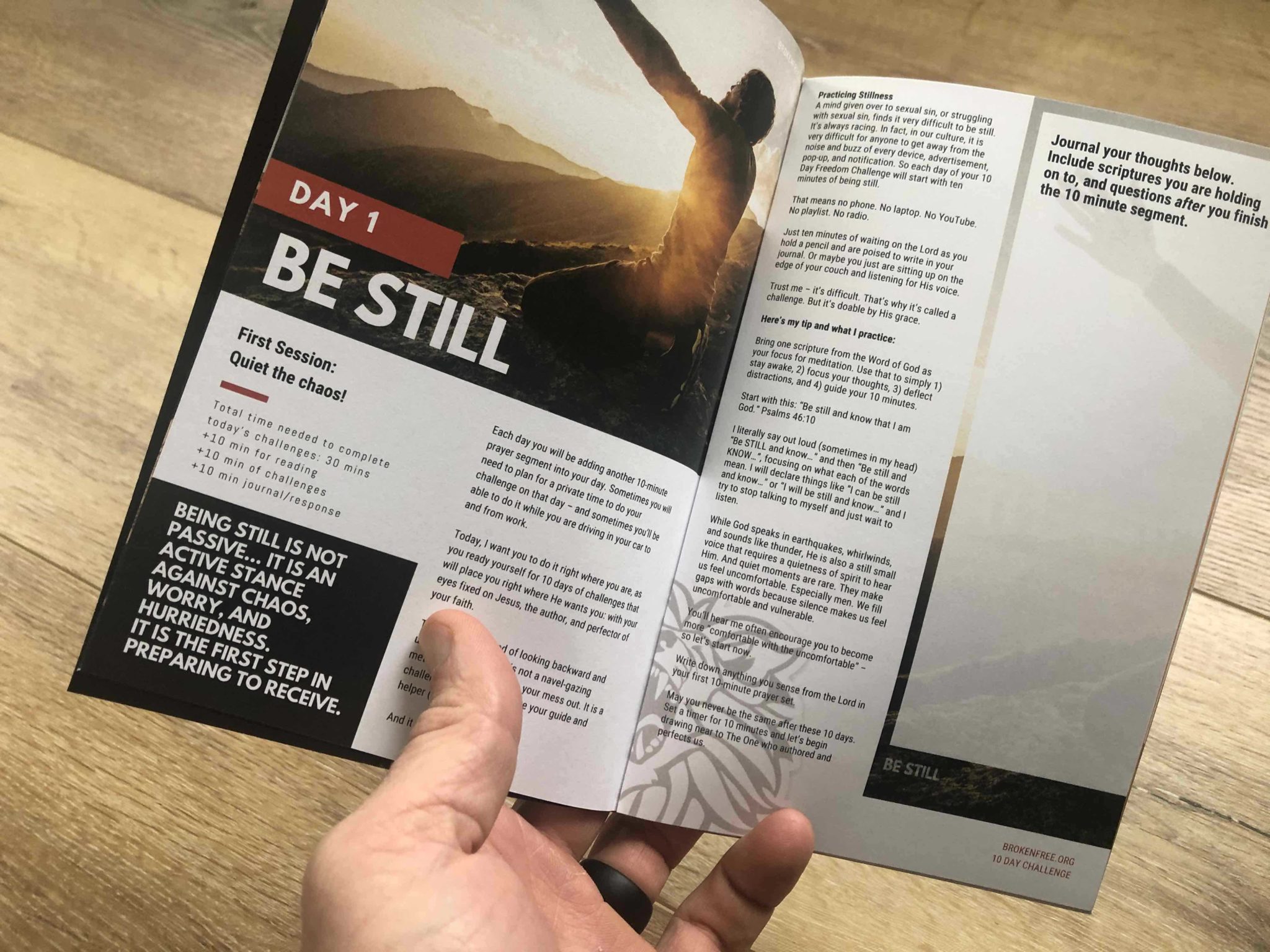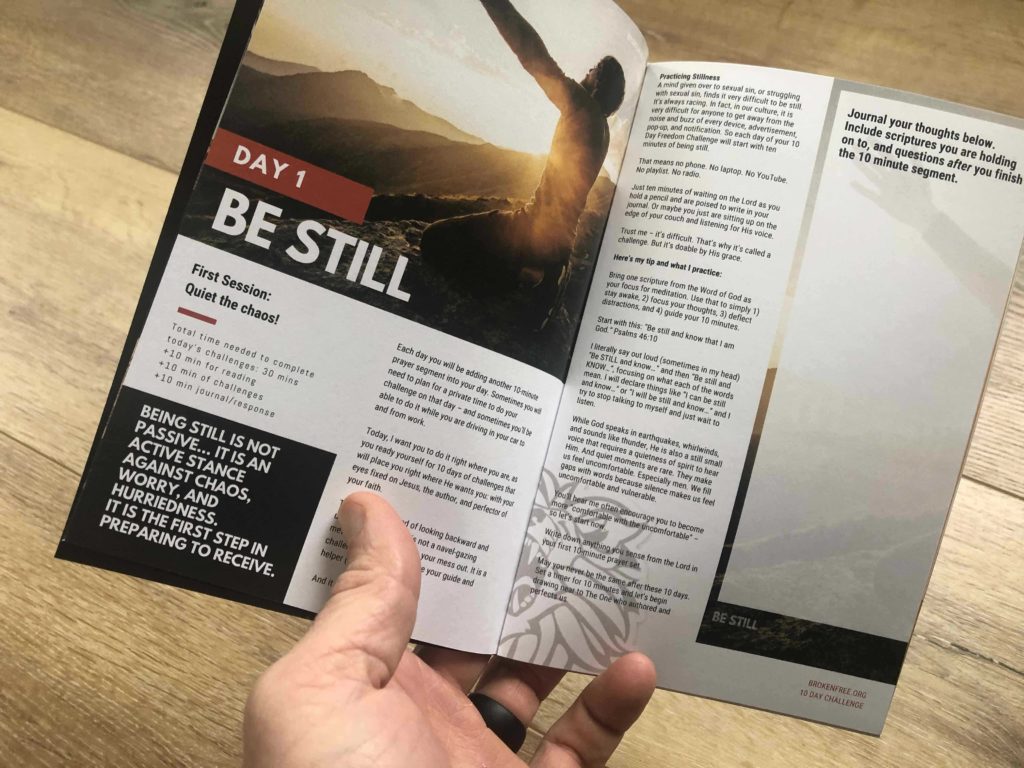 I was excited to get our first shipment of the newly designed and updated 10 Day Challenge books today!
Why a book?
Many people (wisely) choose to take a break from being online during their processed of being "transformed by the renewing of their mind". That means that our online video, reading, daily challenges in our 10 Day Challenge won't work for them.
I had numerous people request a print version – something they could use to walk through the process each day. Also, it serves as a great bedside reminder and tool for those who have already completed the 10 Day Challenge, but who want to integrate 10:10s (as we call them) into their weekly routine.
So – here you have it!
If you'd like to order a print copy, just send $10 and we will package and ship a book (and probably toss in a sticker too) to your house.
You can share it with a friend, use it as your reminder and encouragement, checkout our new content, and draw near to the Lord as you seek His face!
Need them for your ministry or men's group? We will send orders of 10 books or more at special pricing – just ask!
FREE SHIPPING IN THE CONTINENTAL USA